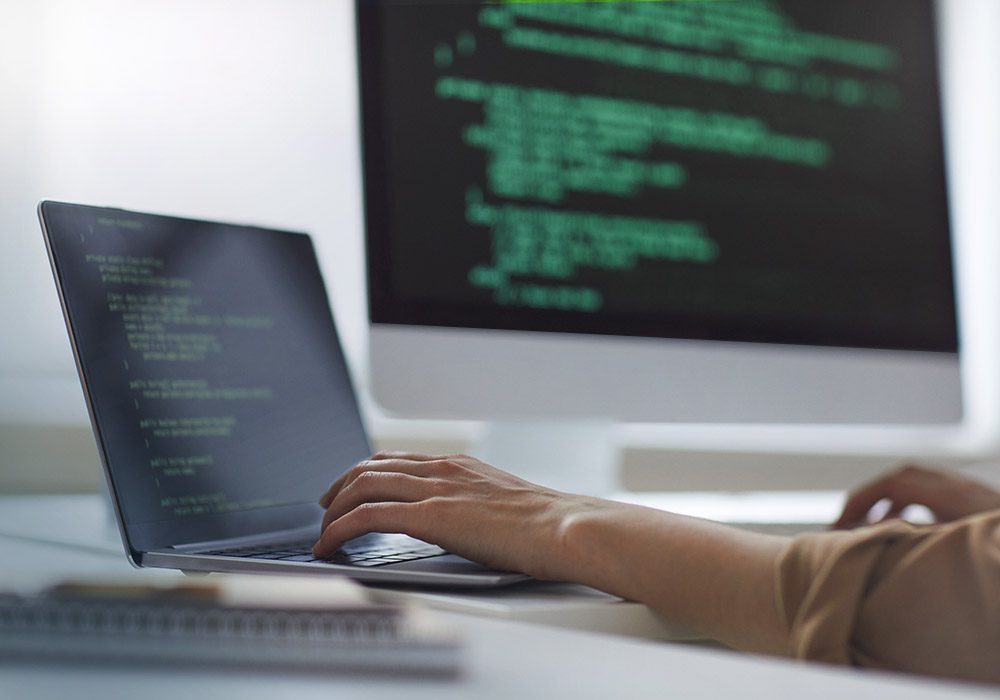 Frontend Developer (React) (f/m/d; full time or part time)
eMedia Monitor helps clients worldwide to stay on top of the news by providing them with the most comprehensive real-time media monitoring solution worldwide. Our powerful platform delivers valuable data and insights used by a wide range of renowned global brands.

Over the last 15 years we have constantly redefined the state-of-the-art in our industry. We are proud to rely on self-developed software and open-source tools wherever possible, which makes us flexible and independent of third parties.

Join our world-class team in Vienna and become part of the success story of data driven marketing, PR and business intelligence.

In order to qualify for this position, a FH or university BA or BSc in computer science or equivalent work experience is required.
In this role you'll have the opportunity to:
Develop new features and extend existing functionalities for different parts of our (React based) web applications
Actively shape our service in various stages of the software development cycle (design, implementation, testing and more)
Positively impact the user experience of our customers around the globe
Required knowledge:
JavaScript, React, HTML, CSS
Frontend Design/UX
Proficiency in English
Teamplayer with excellent communication skills
You will be working in a professional software development environment that includes:
Linux clusters
Established open source tools like gcc, GNU Make, perl
Version control systems using git
State-of-the-art issue tracking
Code reviews
Automated unit testing
Continuous Integration and Continuous Deployment
Our offer:
A part time/full time position at an established technology-driven player in the media monitoring industry
Flexible schedule
Rooftop office located in Vienna's city center/remote work possible
Professional work environment with state-of-the-art equipment
Endless coffee supply, a great team and possibilities to grow both personally and professionally
The monthly gross salary is € 2.500,00 (based on a full time position, paid out 14 times a year, overpay is possible depending on qualifications).
Please send your application (including CV and statement of motivation) by email to application2023@emediamonitor.net